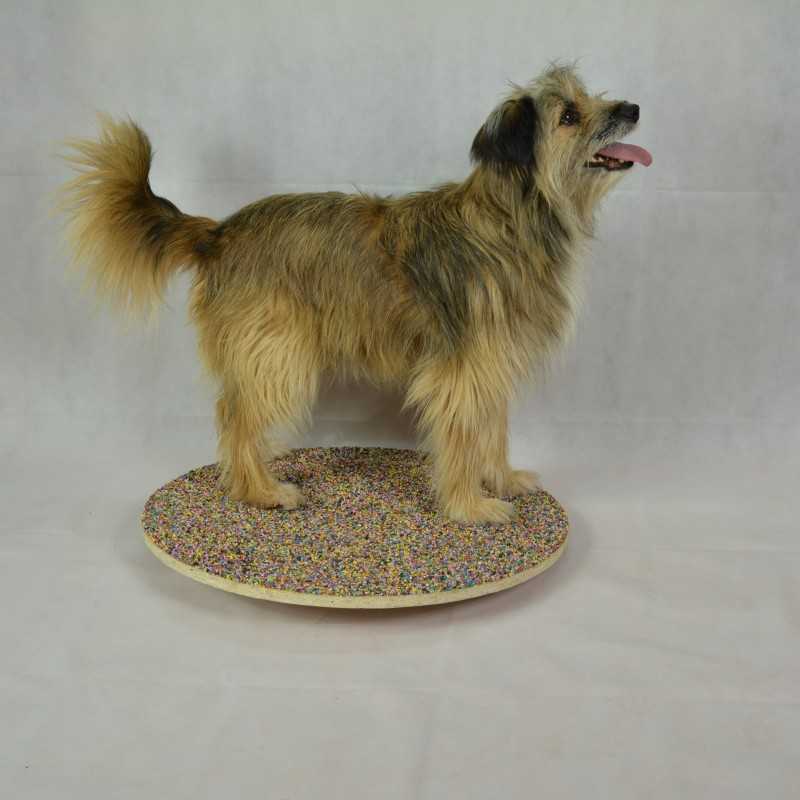  
Wobble Board
Currently no products like ours on the market!
4 types of pivots for 4 levels of difficulty.
An advanced tool for balance training and strengthening of deep musculature
60cm round anti-slip surface
A wooden pivot of 1.5cm and 3cm for a complete dynamic rotation of 360°
A rocker bar of 3cm and 5cm
Ideal for rehabilitation or to develop basic strength and balance
Boost confidence by going on unstable surfaces
Customers who bought this product also bought: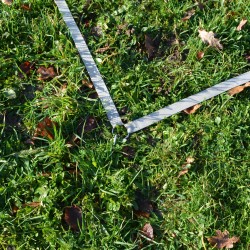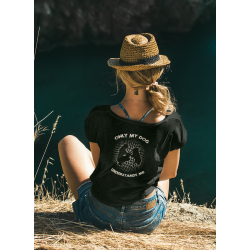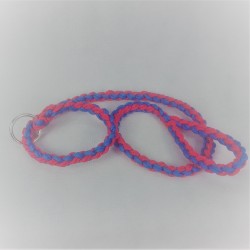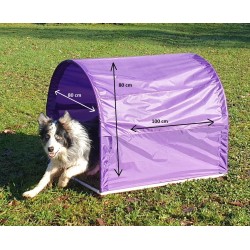 Congratulation, a 1€ voucher has just been generated for you.
Code :