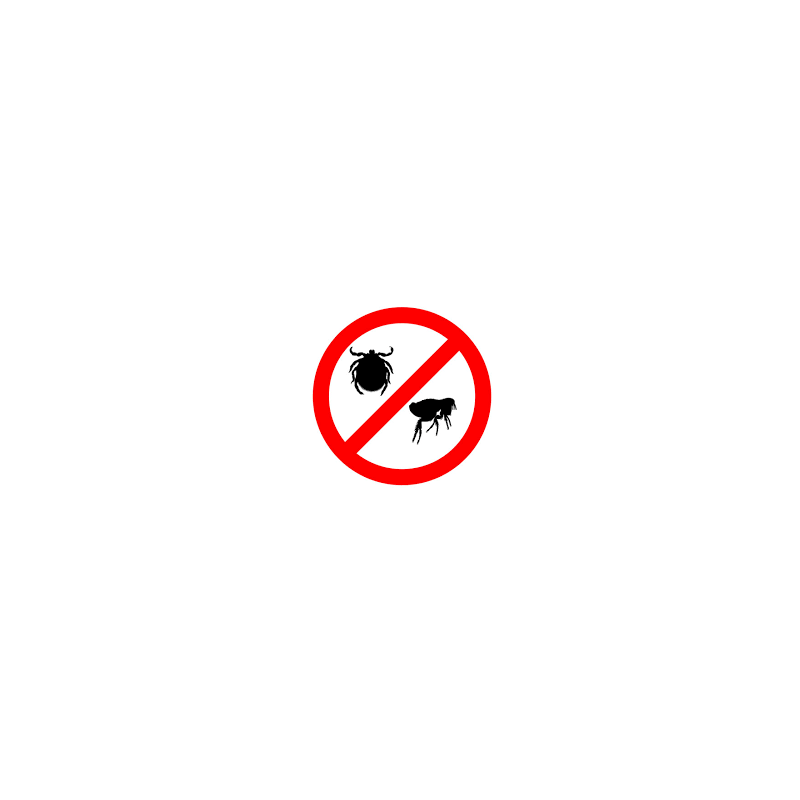  
Tick/Flea-Repellent
Natural Tick/Flea repellent. Made with a mix of essential oils to repel ticks and fleas.
Spray onto the coat of the animal paying particular attention to the head, neck and shoulders before walking in areas where there are ticks.
A general spray over the whole coat is used as a general flea or tick repellent.
In all cases, avoid spraying in or too near the eyes.
Contains: Geranium, lavender, tea tree, lemongrass, eucalyptus, peppermint, apple cider vinegar.
Specific References
EAN13

0309820470186

UPC

030159102850
Customers who bought this product also bought:
Congratulation, a 1€ voucher has just been generated for you.
Code :