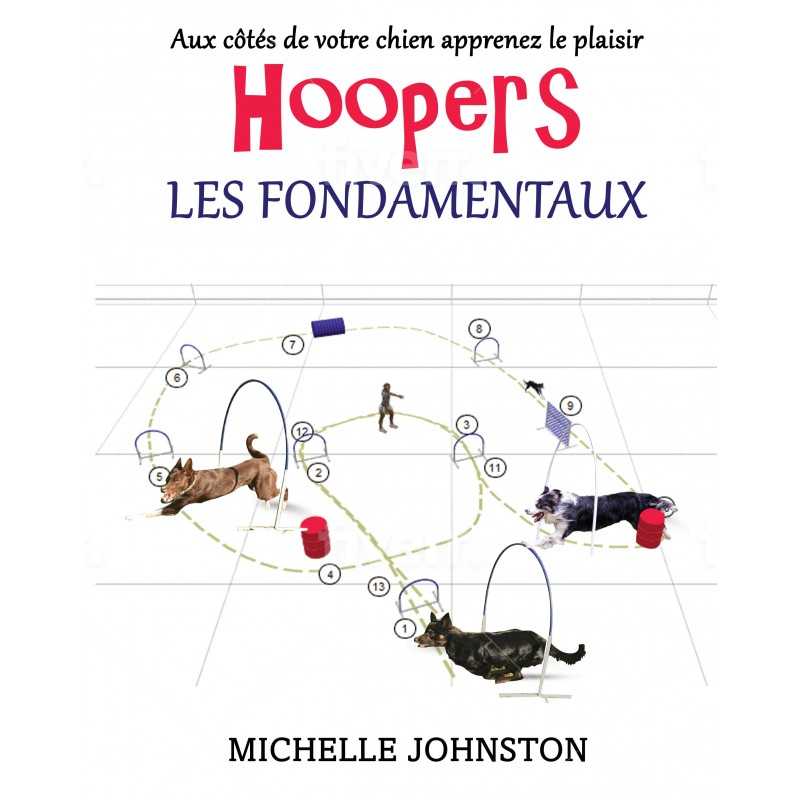  
Hoopers - The foundations
The person who officially introduced Hoopers into France, has put the important first lessons into a book.
Simple explanations to train your dog the basic exercises and how to learn each obstacle, with diagrams which explain where to position yourself and how best to communicate with your dog while learning Hoopers.
All the exercises are explained in detail with easy to follow explanations.
With this book you will be able to understand how to guide your dog around a hoopers course, and all while having fun.
Customers who bought this product also bought: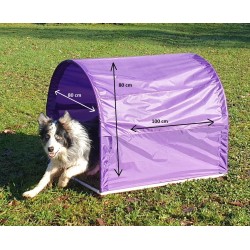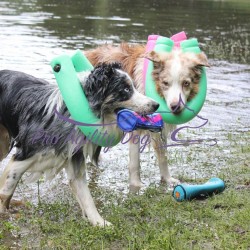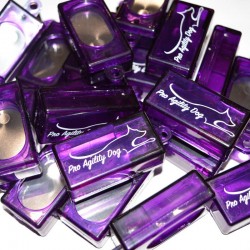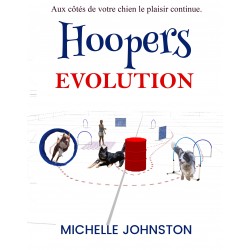 Congratulation, a 1€ voucher has just been generated for you.
Code :