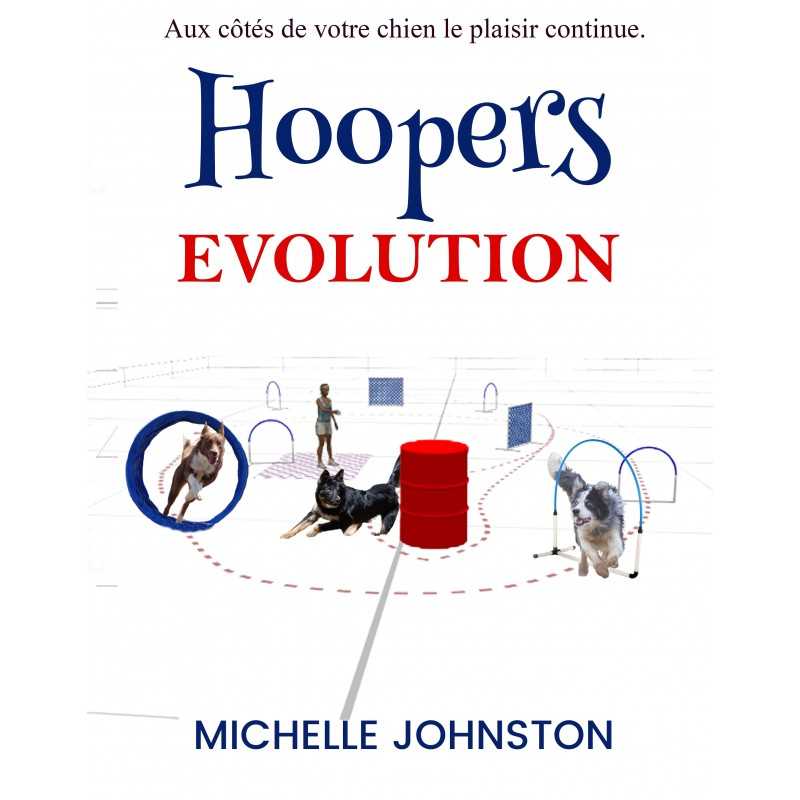  
Hoopers - Evolution
If you want to evolve with your dog, this book is for you! This second book is written by the person who officially introduced Hoopers in France and also writes 'Hoopers the Foundations'. It will help you continue to develop your skills in the sport of Hoopers. This book is the perfect guide for those who have done the fundamentals and want to continue learning in preparation for competitions. In this book there are the sequences, and the more demanding courses. There is information, with explanations, driving positions and workshops, to test your skills. Everything is explained with the diagrams to help you evolve with your dog. In addition, there are more than 40 courses of all levels from beginners to the most demanding.
Customers who bought this product also bought: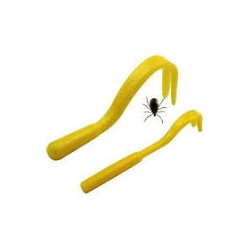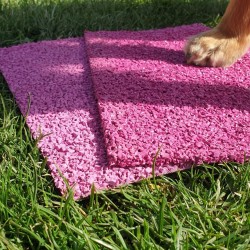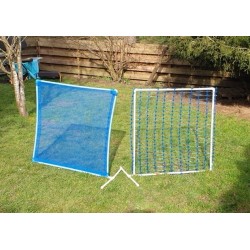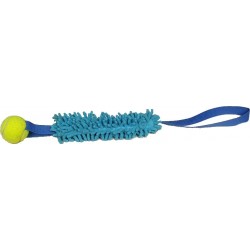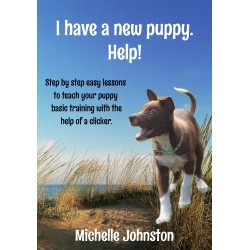 Congratulation, a 1€ voucher has just been generated for you.
Code :